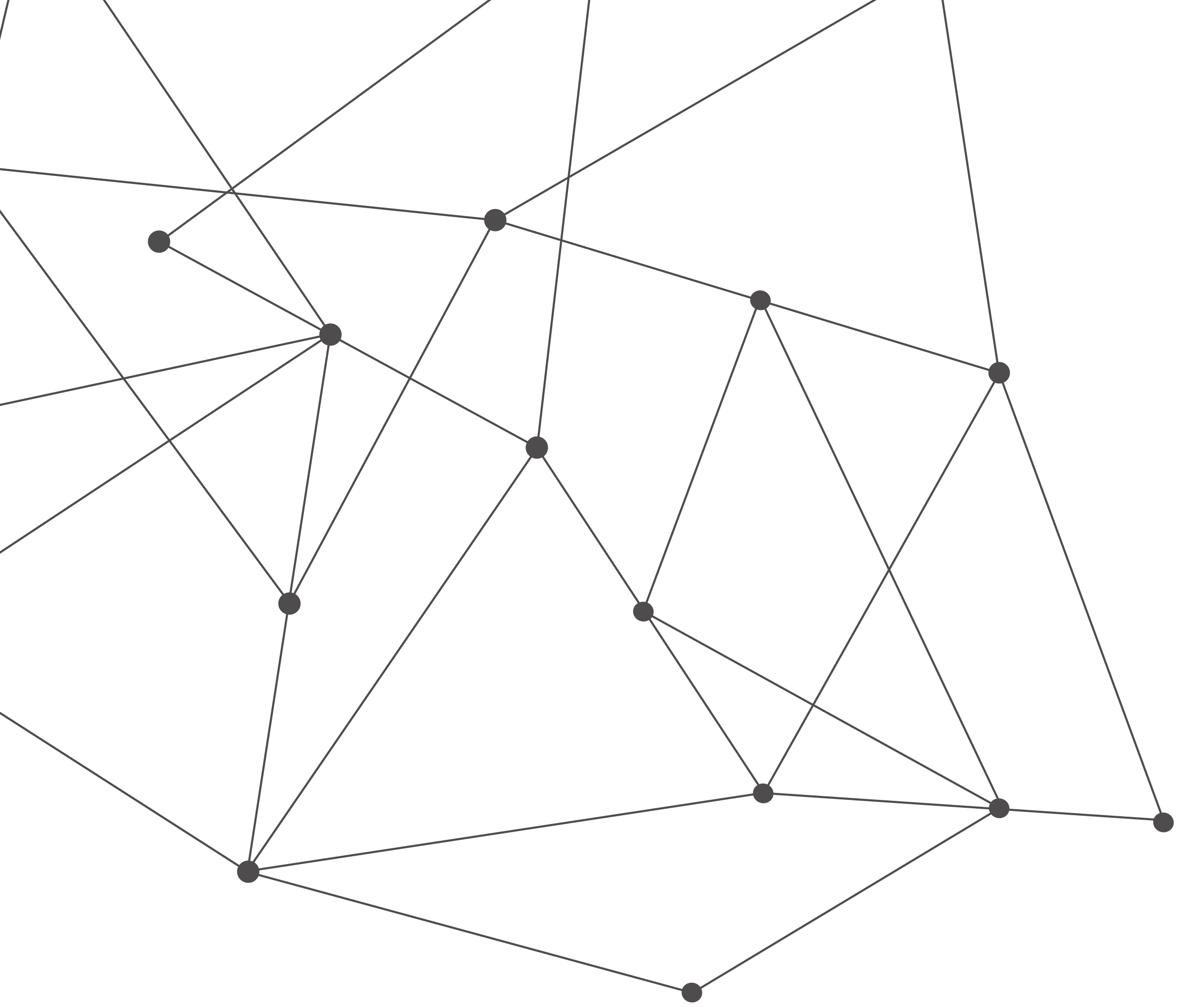 WHO WE ARE | HISTORY
"A group of people pursuing a common goal can achieve the impossible"
This is the slogan of Filippo Bertoia whom by the will and passion founded Studio Bertoia
The ideas and goal to aim were and still clear: make known his professional activity at the national and international levels by focusing on customer satisfaction; that is the great challenge that must tackled, the desired effect.

In a world characterized by constantly evolving technologies, continually chancing, where the industries and the global corporations evolve and advance, is important to know how to establishing our position and make know our professionalism.

Today Studio Bertoia is composed of exceptional team who believe in their actions and improve every day the quality of service provided.

Thanks to the will, tenacity, technical experts f the team, the level of professionalism and the quality of the services offered have increased significantly together with the know-how company. On this basis we propose our project.

Studio Bertoia started its activity in 2005 based primarily on the power engineering and automation systems in civil and small industries. Over the years Studio Bertoia and his team growing integrate its activities with the design, manufacture and electrical installation for medium-large industries, commercial, hotels, hospital and institutional environments.

Since 2013 has increased its competence and professional skills by a wide range of experiences in significant positions at leading companies abroad, in particular in Eastern Europe (Chechen Republic), African Continent (Nigeria, Algeria, Egypt), American Continent (Ecuador) and in the Middle East ( Israel), providing technical support and supervision during construction, from commissioning to maintenance.
Over the years Studio Bertoia has rapidly expanded its wide range of services offering the final customer, apart from the already mentioned, plant design and supervision during assembly of technological, security and processing systems also in explosion-risk environments.

We offer also a turnkey programming service.
---